Saudi National Day is a momentous occasion that celebrates the unification of the Kingdom of Saudi Arabia in 1932. It's a time for families to come together, express their national pride, and create lasting memories. If you're wondering how to make the most of this special day, here are 10 exciting activities that families can enjoy together.
1. Celebrate with fellow Saudis!
Many cities in Saudi Arabia will be celebrating on the streets… you just need to step outside of your house and drive onto the road to see people celebrating with flags and honks.
2. Decorate your home
Hang up your Saudi flag at the front of your house to show your pride and decorate your house with festive lights and the Saudi flag!
3. Cook Saudi cuisine
Gather your family in the kitchen to prepare a traditional Saudi meal. From kabsa to samboosa, trying out local dishes can be a fun and delicious way to celebrate the day.
4. Visit historical sites
Take a trip to historical sites like Diriyah or Al-Ula to learn about the roots of Saudi Arabia. It's a great opportunity to teach your children about their heritage and appreciate the country's historical significance.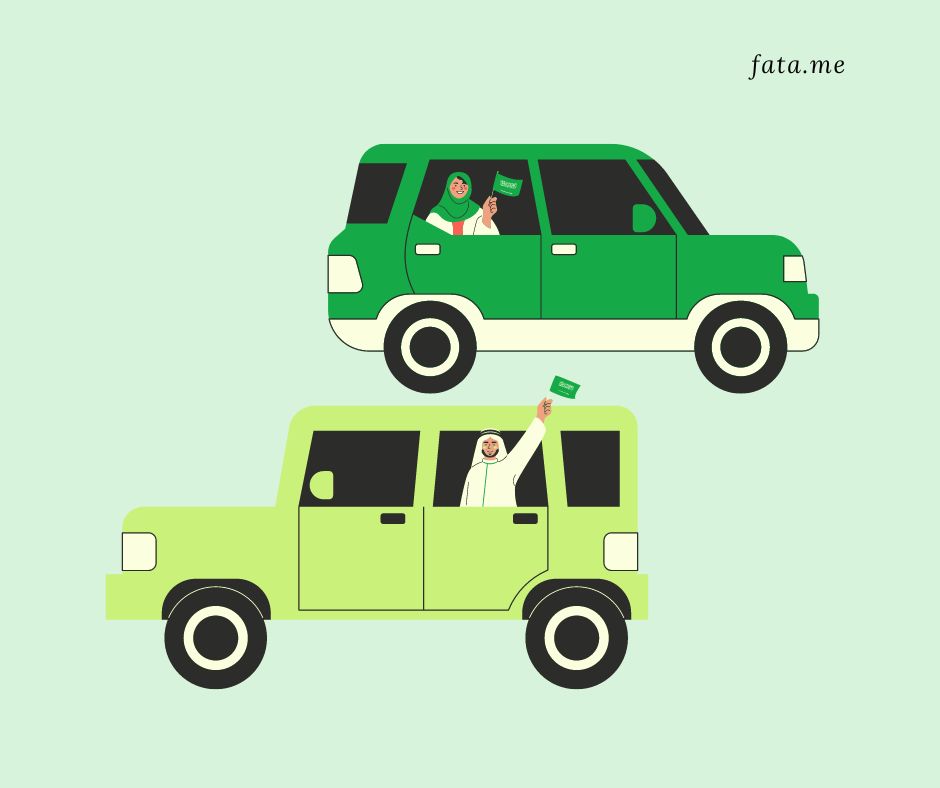 5. Attend live events
Speaking of Al-Ula, MDL BEAST is hosting a music event in celebration of the national day. If you are unable to go to Al-Ula, don't fret, you can spend the day watching the air show and the evening watching the spectacular fireworks display in your city!
6. Host a family picnic
Organize a picnic in a local park or by the sea. Pack your favorite Saudi snacks and enjoy the cool weather later in the day!
7. Wear traditional attire
Encourage your family to don traditional Saudi clothing or colors to show solidarity and all of your enthusiasm for the occasion.